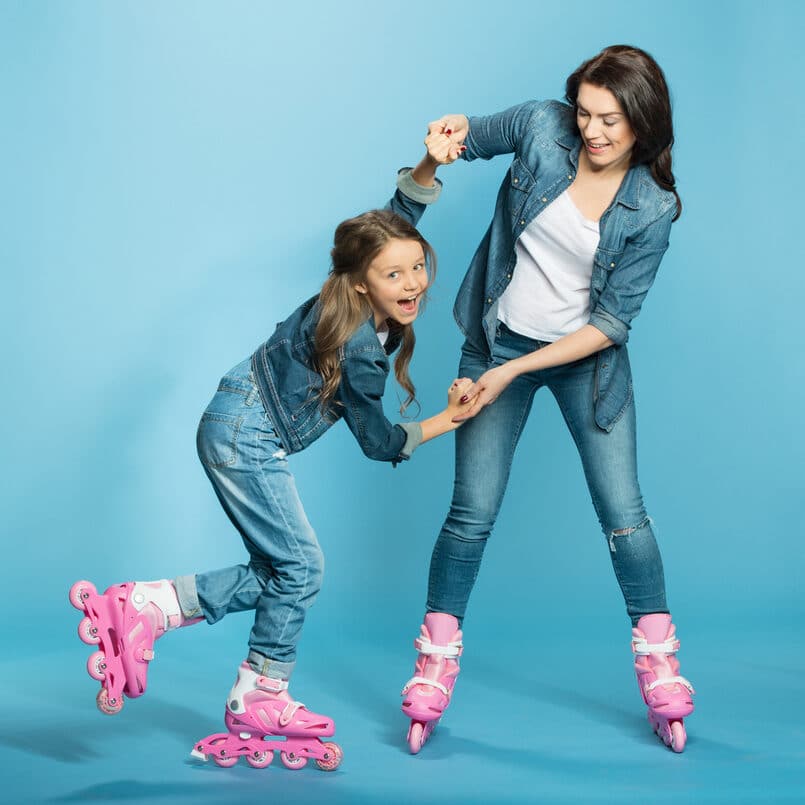 A great evening out with your family to celebrate the weekend!
Friday night Family Night is a great way to get the family out for an evening of fun! Adults skating with kids receive FREE admission, plus enjoy an extra hour of skating compared to our standard, two-hour sessions!
Looking to celebrate a birthday? Reserve your special celebration during our Family Night session and get an extra hour for the same great rate! Visit our birthday party page to learn more!